How do we develop our activity?
EXPERIENCE IN THE SPANISH REAL ESTATE MARKET
Extensive experience and in-depth knowledge of the Spanish real estate market allow us to advise our international clients in the search for real estate investment opportunities in Spain.
We focus on the analysis of real estate investment in its various components and on the identification of possible scenarios for the positioning of an asset.
The primary objectives are the identification of the potential use and the determination of the Maximum and Best Use, the analysis of the means of intervention and the verification of the practical viability of complex real estate operations.
We offer a full range of consulting services for individual assets, portfolios and development projects:
Identification and Study of Investment Opportunities.
Legal and tax advice.
Assistance in transactions
We are specialized in consulting for hotels, offices, retail and residential divisions.
Property management and development
INTEGRATED AND INNOVATIVE SERVICES
DBTrading offers integrated and innovative real estate management services, with total coordination of all the essential activities for the management and development of the property, its operation, maintenance and security.
Strategic portfolio management

Project management (construction monitoring)
What are our areas of expertise?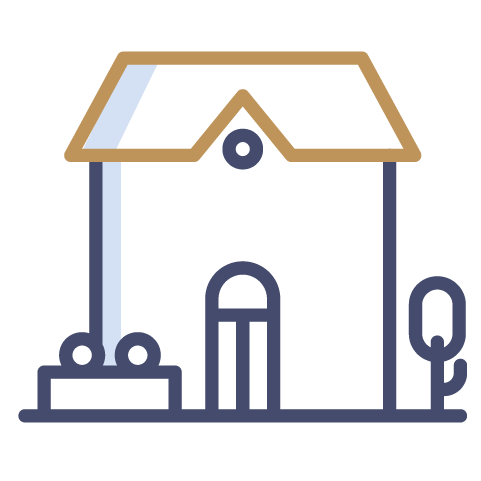 Our residential division is highly specialized in high-value assets, focused on aaa locations, high potential for capital gains and periodic rental income.
We offer comprehensive advice on investment in prestigious residential assets:
Acquisitions of the best residential properties for investors.
Complete assistance in transactions, including legal and tax assistance.
Schengen visa agreements for investors (Golden Visa).
Property management after acquisition, including seasonal rental and renovation.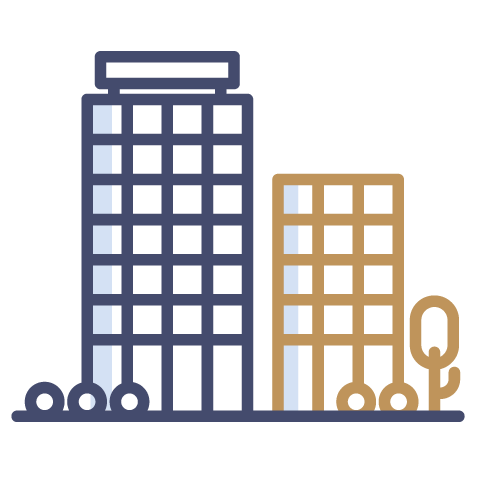 Our hotel division is highly specialized in advising and consulting on exclusive hotel transactions in Spain.
Asset location: Our in-depth knowledge of the hotel market allows us to find and create investment opportunities.
Asset study: We provide our clients with our complete asset-related consulting and advice, including valuations, financial studies, market studies, transaction assistance, tax and legal support.
Hotel operation or property development: We offer our clients the possibility of investing in hotels in operation or developing emblematic properties to become first-class hotel assets.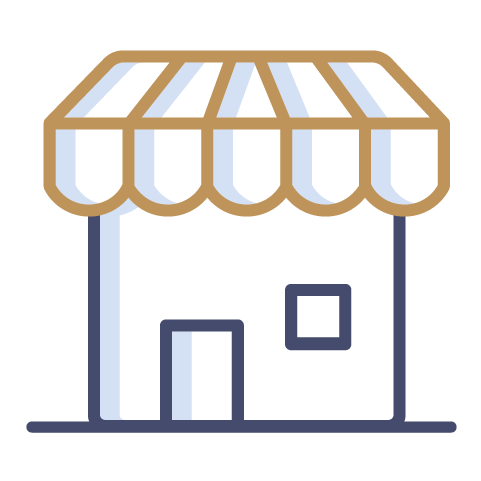 Our office division is specialized in advising and consulting to obtain the highest profits for assets located in prime areas.
Asset location: In-depth knowledge of the office market and first-rate contact with the main players gives us the ability to find and generate investment opportunities.
Asset Study: Provision of complete legal and technical Due Diligences of the selected asset.
Tenant Assessment: We provide our clients with a comprehensive tenant analysis and an overview of potential asset management and investment scenarios.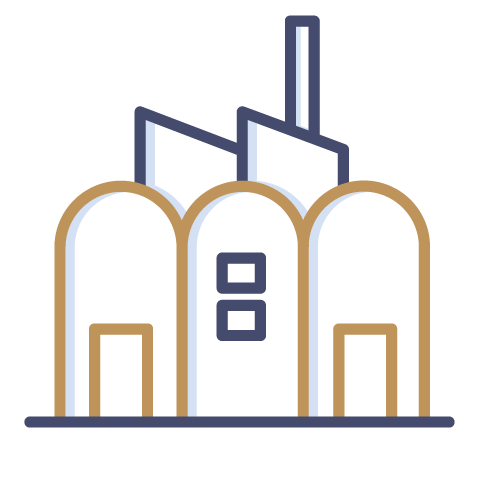 Our retail division is specialized in the comprehensive management of commercial assets, focused on location and active tenant management.
The specificity of the retail real estate market requires a dedicated sectoral approach.
Our Retail Division has developed specific know-how and real estate advisory services dedicated to commercial distribution: Shopping Centers, Shopping Parks, Factory Outlets, Multiplex, Theme and Leisure Parks, High Street & Luxury, Food Court.
WE OFFER INTEGRAL ADVICE AND ASSET MANAGEMENT DURING THE WHOLE PROCESS.
SEARCH: Search and selection of PRIME properties.
PURCHASE AGREEMENT: Provide the most effective tax and legal management throughout the process for a profitable investment, and study.
PROJECT REFORM: Asset management, including the renovation project, licensing and all the necessary requirements to maximize return on investment.
VALUE AND INCOME: Ensure permanent management of short and long-term rental contracts in order to obtain optimum profitability, maximizing the value of assets.
SALE: Search for new buyers, providing fiscal and legal management for the divestment through the most efficient transactional assistance.
Do you have any questions about our services? You can call us or send us an email.