We are dedicated to "Trading"
INTERVENTION IN THE MARKET TO GET THE BEST OFFERS IN PRODUCTS
Our main activity is "Trading". We intervene in the market to obtain the best offers of industrial products and hydrocarbons and derivatives for our clients, located in the world market though with special incidence in Europe, Arab countries and Asia.
In our desire to improve and satisfy our clients, we have also focused on another line of activity, real estate management. For this, we mediate in the opportunities of large sales operations of unique buildings, hotel chains and other properties to be able to cover individual needs.
In addition, as last activity line, we are dedicated to the commercialization of health products (PPE) against Covid-19 and we take care of making the final delivery to the large health distribution organizations in our country. For this, we have created our own PROTECT LINE brand.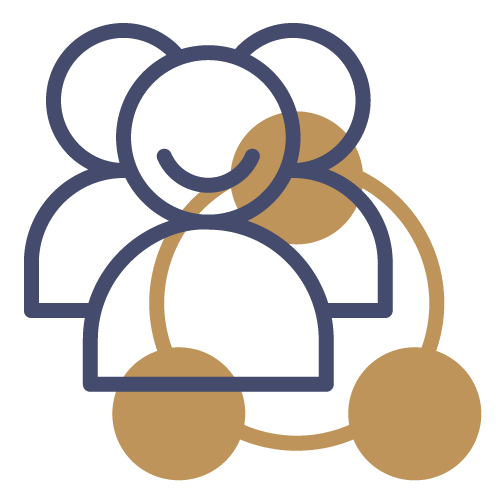 To provide our clients with practical solutions and create long-term relationships. With our eexperience, understanding of the market and reputation we want to be able to  achieve tangible and immediate results.
To contribute to the increase andimprovement of the competitiveness of our clients through their collaborators, getting involved with specific problems and adapting to the changing reality.
Every day we work to improve our services and expand our professional networks,
in order to offer endless alternatives and possibilities to our clients.
We are different and that is why we are able to turn  the usual into something better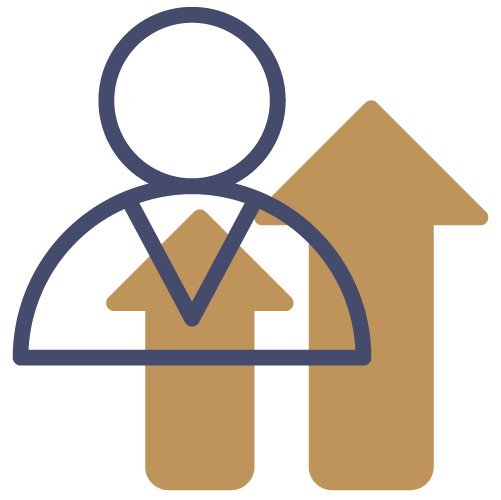 We are agroup of professionals from different companies who.
Do you have any questions about our services? You can call us or send us an email.